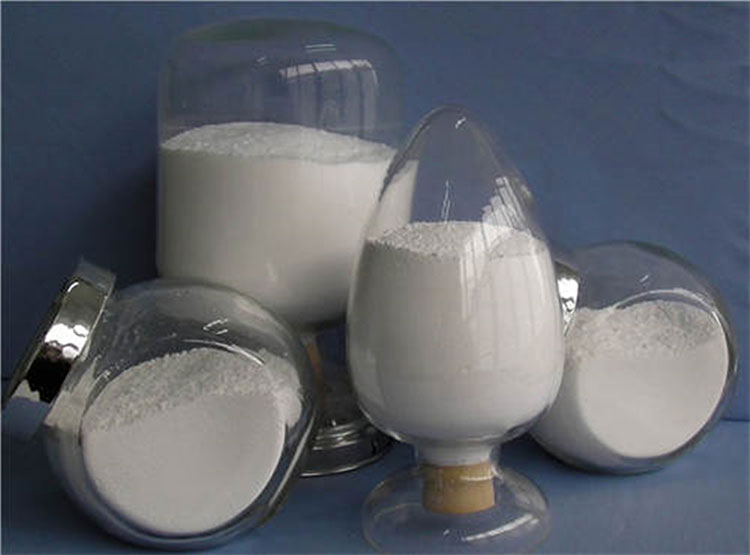 Cationic polyacrylamide is commonly used as flocculant and precipitator in industrial sludge wastewater treatment. Because different industries treat water quality in different ways, the problems encountered in the process of treatment are also different, and various problems may affect its use.
Manufacturers of cationic polyacrylamide claim that PAM is a polymer. It is currently used for sludge sewage treatment. In order to improve the use of products, water purification materials remind you to pay attention to the following problems: floc size. The selection of PAM floc size will directly affect the effluent velocity. If it is too large, the floc will produce more water and the mud cake will be reduced.
Select the appropriate sludge. Sludge is mainly divided into organic pollutants and inorganic pollutants, mainly used for organic sludge treatment. The corresponding polypropylene flocculant was added to the inorganic sludge. When the base is very strong, cationic polyacrylamide is not suitable for acids.