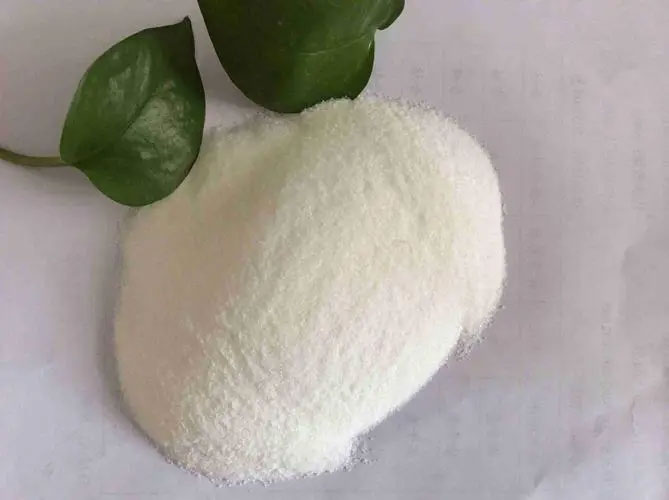 Cationic polyacrylamide is an important polymer material with high cation and molecular weight. It is widely used in water treatment, paper making and oilfield development. At present, the synthesis methods of cationic polyacrylamide mainly include free radical polymerization, ion polymerization and modified polymerization. Among them, free radical polymerization is a common method, by introducing free radical initiator and crosslinking agent, control reaction conditions and material composition, can prepare high quality cationic polyacrylamide materials.
The application research of cationic polyacrylamide is mainly concentrated in water treatment, paper making and oilfield development. In water treatment, cationic polyacrylamide is widely used in coagulation, flocculation and filtration processes, can effectively remove suspended matter and pollutants in water, improve the cleanliness and transparency of water.
In the paper industry, cationic polyacrylamide can be used as coagulant and flocculant of pulp coloring, reduce impurities and suspended matter in the pulp, improve the quality and transparency of paper. In oilfield development, cationic polyacrylamide can be used as water flooding agent and thickening agent to improve the efficiency and production of oilfield exploitation.
In conclusion, as an important polymer material, cationic polyacrylamide has made great progress in its synthesis and application. In the future, with the increasing requirements of sustainable development, cationic polyacrylamide will be applied and developed in a wider range of fields and at a higher level.