Applications

| | |
| --- | --- |
| Product Name: | Sodium acetate |
| Appearance: | White crystalline coarse powder |
| Content(Dry Basis): | 99.0%~100.0% |
| Lead(Pb): | ≤0.0002% |
| Alkalinity (As NaOH): | ≤0.2% |
| Loss on drying: | ≤1.0% |
| Potassium Compound Test: | Pass The Test |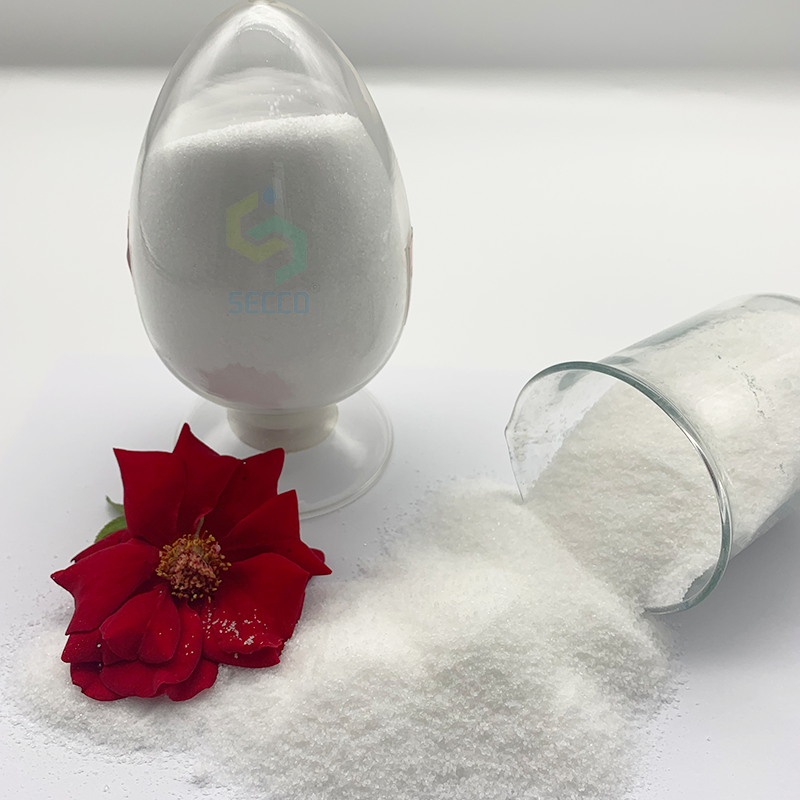 Product Features
1,Chemical Name:SODIUM ACETATE
2,Molecular Formula : C2H3NaO2
3,Molecular Weight: Anhydrous,82.03;
4,CAS: 6131-90-4;
5,Storage and Transport: Keep in a cool, dry, dark location in a tightly sealed container
6,Packing :25kg per bag.
Product Application
Sodinum acetate is a kind of chemical material,applicable in dyeing and printing,chemical reagent,commercial catalyst,auxiliaries,compound,photography industry,Pharmaceutical Industry,pigment,meat preservation and antistaling agent etc.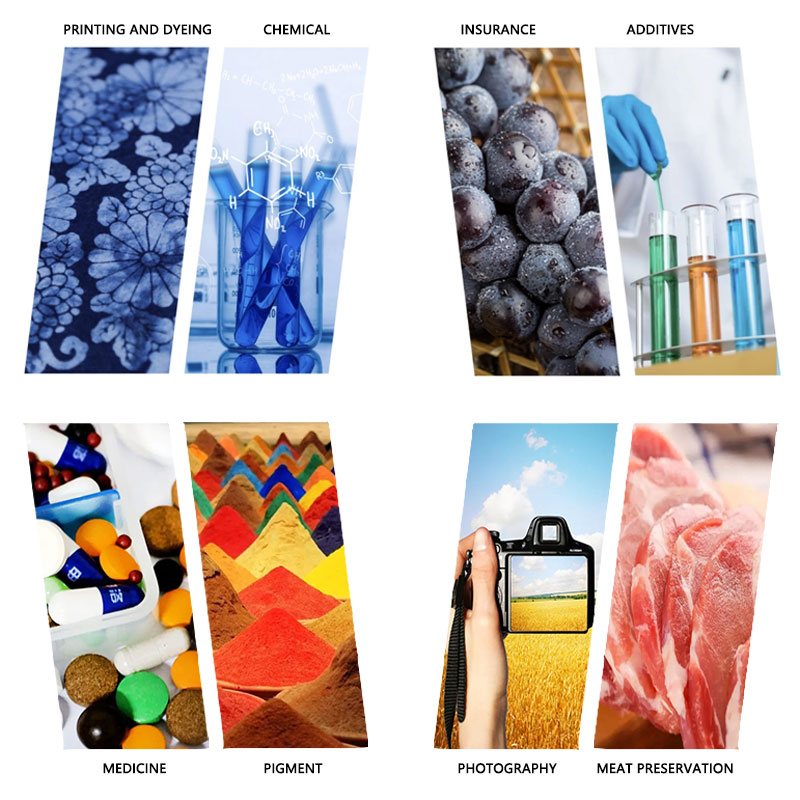 Product packaging
It is packed with plastic bag as inner layer, and a compound plastic woven bag as the outer layer. The net weight of each bag is 25kg.