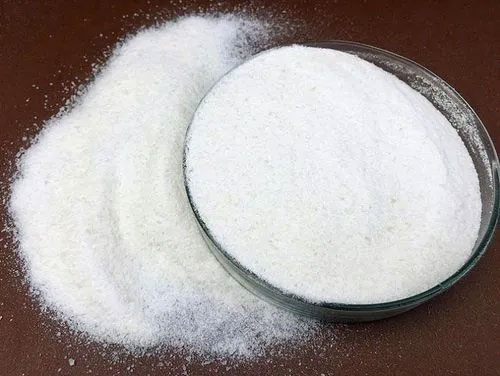 Anionic polyacrylamide is an important polymer compound, which has a wide range of applications. APAM is a water-soluble polymer with a large number of anionic groups in its molecular structure, which makes it have good water absorption and adhesion properties. The following are some of the main features and applications of anionic polyacrylamide.
Firstly, anionic polyacrylamide is widely used in the field of water treatment. Because of its excellent adsorption capacity and precipitation performance, anionic polyacrylamide can be used to purify suspended matter, organic matter and heavy metal ions in water sources. It can form a stable gel, adsorb and aggregate suspended matter particles, and precipitate them, so as to achieve water purification and clarification.
Secondly, anionic polyacrylamide also plays an important role in the field of oil extraction. In oil fields, APAM can be used as a displacement agent to improve oil recovery by increasing the viscosity of water. It can form a polymer solution with water, fill the pores in the oil layer, reduce the interfacial tension of oil and water, promote the flow of crude oil, and thus improve the recovery rate.
In addition, anionic polyacrylamide is widely used in industrial fields such as textiles, paper, mining and food processing. In textiles, APAM can be used as a fixing agent for dyes and auxiliaries to improve the adhesion and fastness of dyes. In the paper industry, anionic polyacrylamide can be used as a protective adhesive and reinforcing agent for pulp to improve the strength and quality of paper. In mines, APAM can be used for the removal of suspended solids during tailings concentration and solid-liquid separation. In food processing, APAM can be used as a stabilizer and thickener to improve the texture and taste of food.
In summary, anionic polyacrylamide, as a functional polymer compound, has a wide range of applications in water treatment, oil exploitation and industrial production. Its unique adsorption and dissolution properties make it an important functional material, providing an effective solution to solve environmental pollution and improve production efficiency.